Women's Issues, Challenges and Inspirations
I am sharing some thoughts, articles, stories, poetry and images –  for  you to reflect on, to provide inspiration, make you smile, to challenge you, to affirm and encourage you.
What does it mean to be "good enough"
… good enough women, mothers, partners, wives, employers/employees, daughters, friends  …….
When pain and turmoil seems to have no end and no quick solution, how do you hold yourself strong, courageous, but still tender and loving and grateful.   How do you pick yourself up and try again (and again) …  more confident, vital, kinder, tolerant, even more joyful?
And do you forgive yourself when you are irritable, snappy, when you lose it with others, your children, partner, work colleagues, friends, the cashier in the shop, that taxi driver….
Imagine feeling more inner peace and freedom for a moment or two  (or more); to have what I call "breathing spaces",  free from worry or stress.  When you accept yourself more deeply and kindly and actually feel "ok" with yourself.    Experience feeling "good enough" for this  moment, or at least start to work towards this.
"There will be times when standing alone will seem too hard, too scary, and we'll doubt our ability to be able to  make our way through the uncertainty.  Someone,  somewhere, will say, "Don't do it.  You don't have what it takes to survive the wilderness".  This is when you reach deep into your wild heart and remind yourself,  "I am the wilderness".  "   Brene Brown
SOURCES OF INSPIRATION
ONLINE:
Huffpost.  29 Of The Most Powerful Pieces Of Writing By Women In 2016.  'Words matter, perhaps now more than ever.'
Brene Brown :   Live talk on Chase Jarvis "Create Alive"; "Daring Greatly to Unlock your Creativity". ( A talk exploring courage, uncertainty, risk, vulnerability, living a wholehearted life, creativity.  One and a half hours – very inspiring.)
Brene Brown:  Talk on TedXHouston 2010 on "Vulnerability".
RECOMMENDED READING 
Clarissa Pinkola Estes:  'Women who Run with the Wolves'.  Contacting the power of the wild woman, through stories. A Jungian analyst and writer.
Rebecca Solnit:  The Faraway Nearby.
"We think we tell stories, but stories often tell us; Tell us to love or hate, To see or be blind…  The task of learning to be free requires learning to hear them"   .                                                 
Elizabeth Lesser:  Broken Open. How difficult times can help us grow
Adele Faber and Elaine Mazlich:  How to Talk so Kids Will Listen and Listen so Kids will Talk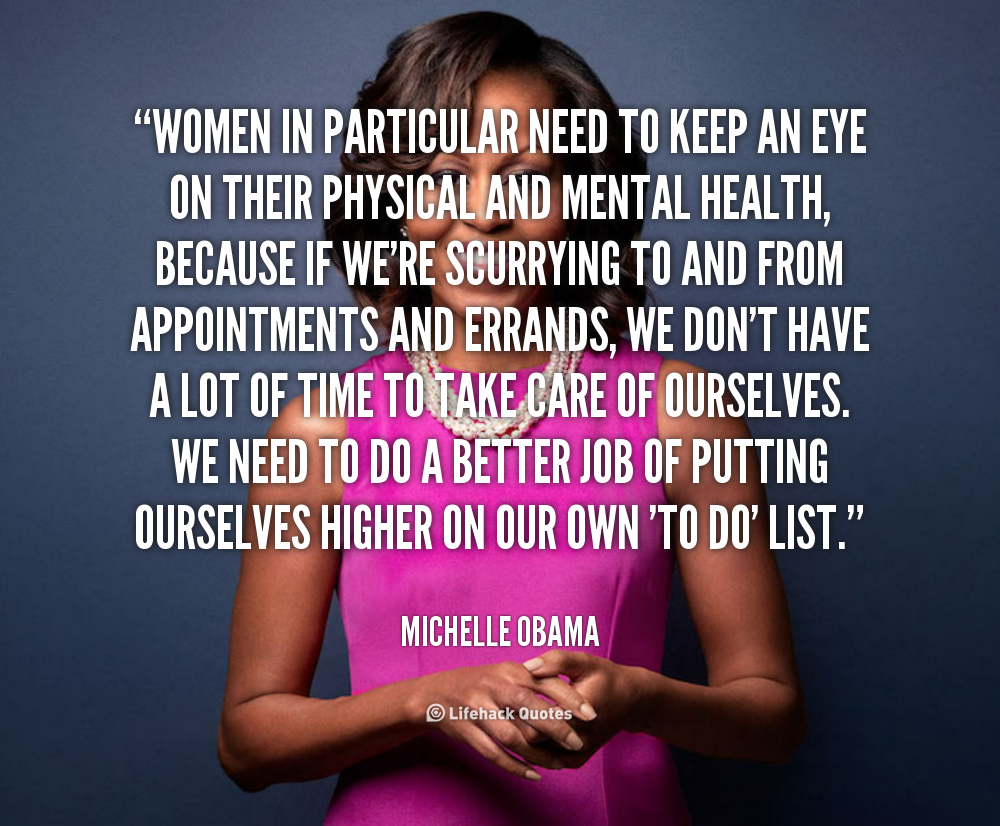 "When I get up and work out, I'm working out just as much for my girls as I am for me, because I want them to see a mother who loves them dearly, who invests in them, but who also invests in herself. It's just as much about letting them know as young women that it is okay to put yourself a little higher on your priority list."       Michelle Obama
"I am an example of what is possible when girls from the very beginning of their lives are loved and nurtured by people around them. I was surrounded by extraordinary women in my life who taught me about quiet strength and dignity."                     Michelle Obama
"Remember no one can make you feel inferior without your consent."      Eleanor Roosevelt
"A strong woman is one who loves deeply, and loves fiercely, her tears flow just as abundantly as her laughter. A strong woman is both soft and powerful. She is both practical and spiritual… A strong woman in her essence is a gift to the world".   (source unknown)
"You must learn to be still in the midst of activity and to be vibrantly alive in repose."    Indira Gandhi, first female Prime Minister of India
"I've learned that people will forget what you said, people will forget what you did, but people will never forget how you made them feel."        Maya Angelou, African-American poet.